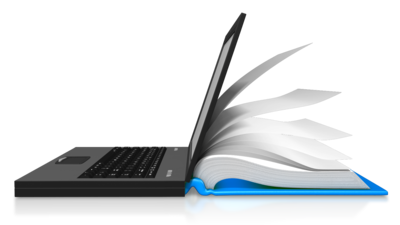 On the 25th of May 2018 the European Union will introduce a new Regulation called GDPR (General Data Protection Regulation). Normally regulations can be a challenge and a management nightmare, however BoxMedia believe this is a good thing as it gives BoxMedia customers greater confidence and access to their personal information and control of how we use it!
In line with these data security/privacy regulations, BoxMedia have updated our privacy policy to make it easier for you to understand your choices and the control you have over your data.
What does GDPR mean to you:
You have the right to access the information/data a company stores on you.
You have the right to request your personal information/data is sent to your for your review.
You have the right to have any inaccuracies/errors or updates within your data corrected.
You have the right to have your information/data erased from any/all records.
You have the right to have proof supplied of the removal of your information/data.
You have the right to restrict the processing of your information/data.
You have the right to object/restrict how your data is used; marketing, sales, etc.
As a result of this new Legislation, this is what you need to do: NOTHING! How you use our products and services will not change at all.
You should be confident that we take the protection of your data seriously and we only use same to enhance the products and services which we provide you. The typical data we have is information you would have
previously supplied us with when you sign up for our products or services, order on line/in person or through one of our Apps.
securing your data is extremely important to BoxMedia and we take appropriate measures to ensure your data is secure at all times. We use a number of software technologies and services, but we insist that all suppliers in this area are GDPR compliant or have obtained an international standard such as ISO27001.
You have complete control of your data and can request changes, additions or erasing of any and all data we have for you at any stage by emailing [email protected], or calling + 353 46 9773434.