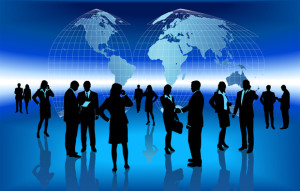 The BoxMedia Team recognise that there is absolutely nothing more important in business then communication! Without proper communication, our clients can not achieve engagement with staff, clients and their community.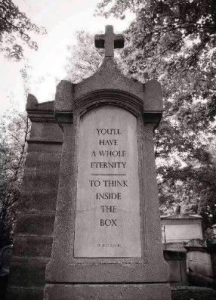 We work within a number of Irish & UK industry sectors providing our clients with a clear understanding of their communication requirements throughout all areas of their business. Core Competency is at the heart of every strategy we employ, meaning our clients concentrate on their area of expertise (Processing, Finance, HR, Manufacturing, Information Technology, etc) while we develop from our experiences a communication programme which delivers the desired results.
Every aspect of business relies on the appropriate communication strategy, whether that be Sales, HR, Customer Service, Marketing, Finance, IT or Management. BoxMedia work closely with the relevant department within your organisation to develop communication/demand generation programmes through the implementation of digital, traditional and networking mediums.
For further information please contact [email protected]
"The art of communication is the language of leadership" – James Humes