Website Development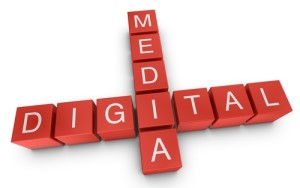 From our understanding of business to business web publishing BoxMedia is in unique position to offer both technical and strategic advice on delivering an appropriate b2b or b2c website. The old adage that content is king has never been more relevant in today's expanding media landscape. We can advise you on how best to design and build a website that captures and grows your target audience and also communicates your message effectively.
SEO Strategies
Search Engine Optimisation is the dark art of website development. Understanding how search engines rank your website can have a direct impact on how successfully your website delivers customers. BoxMedia will utilize the experience gained in building hundreds of websites which have achieved natural page one listing in engines such as Google and Yahoo. The correct implementation and understanding of SEO can effect huge savings in having to outlay additional marketing budgets to pay for Google Adwords.
Social Media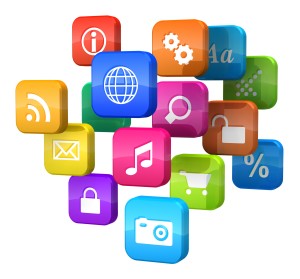 The use of social media in growing awareness of your business of brand is vital in a modern marketing campaign. BoxMedia can assist in advising on how best to employ social media to engage with your target audience. Facebook, Twitter and linkedIn have different roles to play in any campaign and require different actions to ensure optimum results.
Analytics
Successful businesses understand their customers. To understand how your business is performing you must have a clear understanding of how your customers interact with your website. BoxMedia can introduce you to a range of analytical instruments which are designed to provide accurate information on how visitors navigate your website, what pages are of most interest, how to capture visitors email address and how to use that data to commence and maintain a profitable relationship with each client.
"People often say that motivation doesn't last. Well, neither does bathing. That's why we recommend it daily" Zig Ziglar
Newsletters
Newsletters have become a very cost effective marketing for both internal and external news distribution. BoxMedia has a wealth of experience of designing and implementing eye catching and informative newsletter campaigns designed to improve the flow of information between businesses and clients. Key benchmarks in newsletter distribution systems such as email gathering, open rates and click rates are monitored and improved on depending on campaign goals.
Digital Magazines
BoxMedia has over 20 years publishing business to business and business to consumer magazines. Recent developments in technology have opened the option of producing digital magazines for organizations and associations. Using our in house team of journalists and graphic designers we can advise you on how to generate professional looking publications with cutting edge content which will impress your readership.