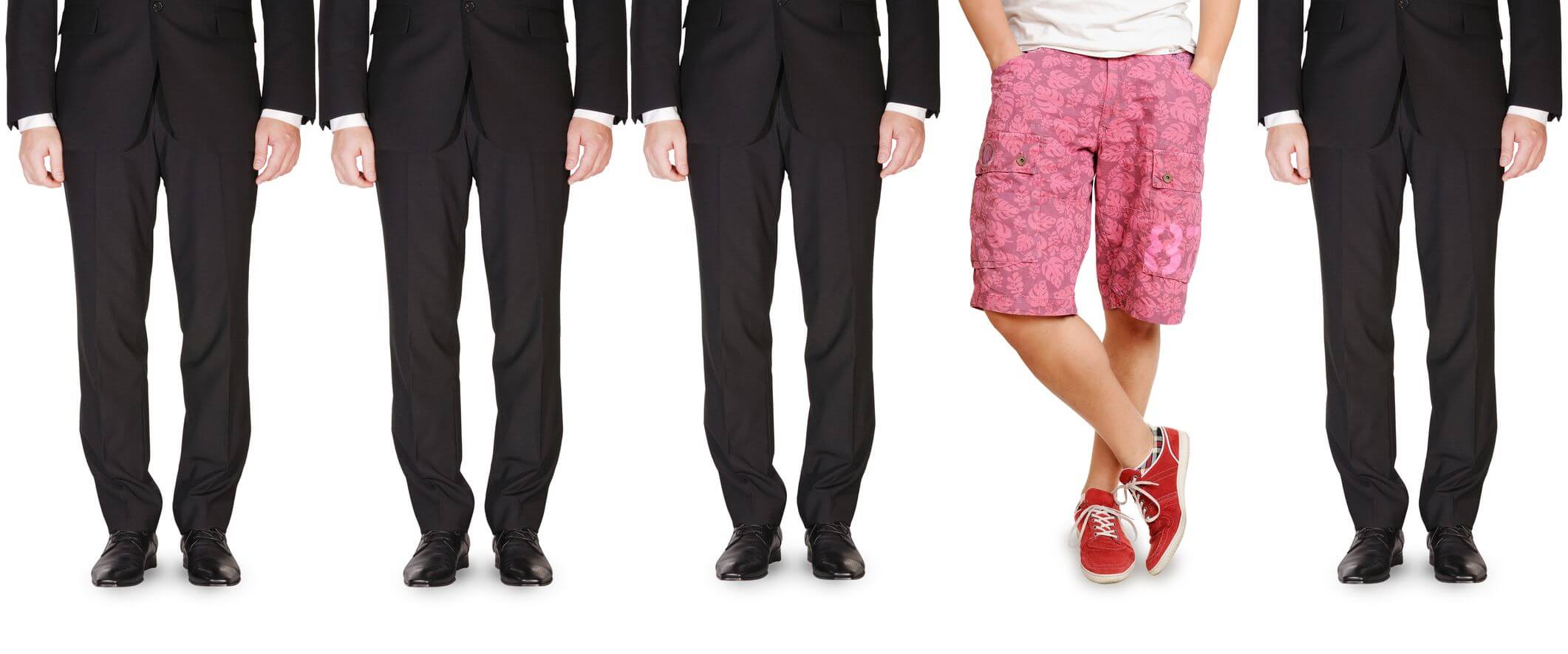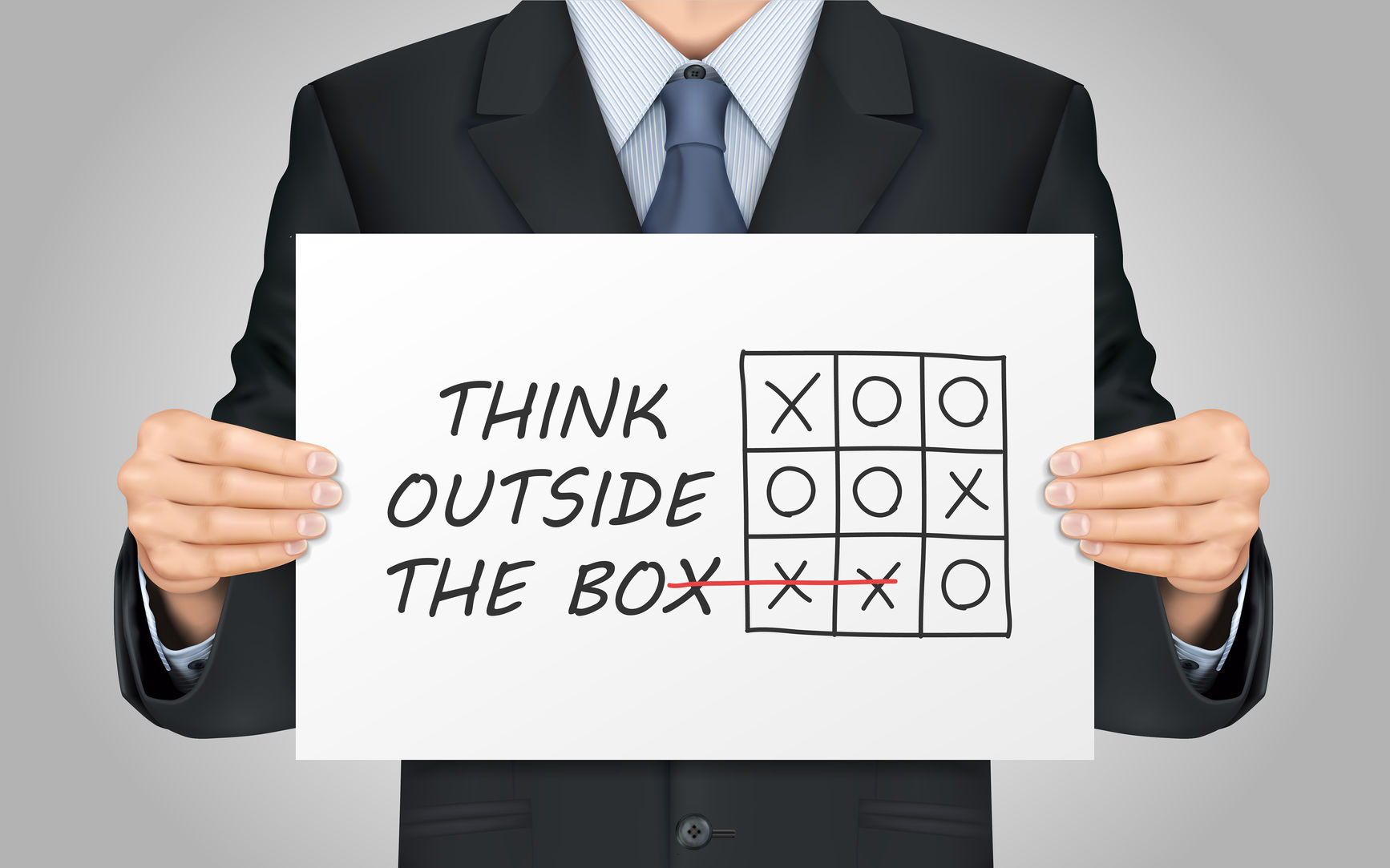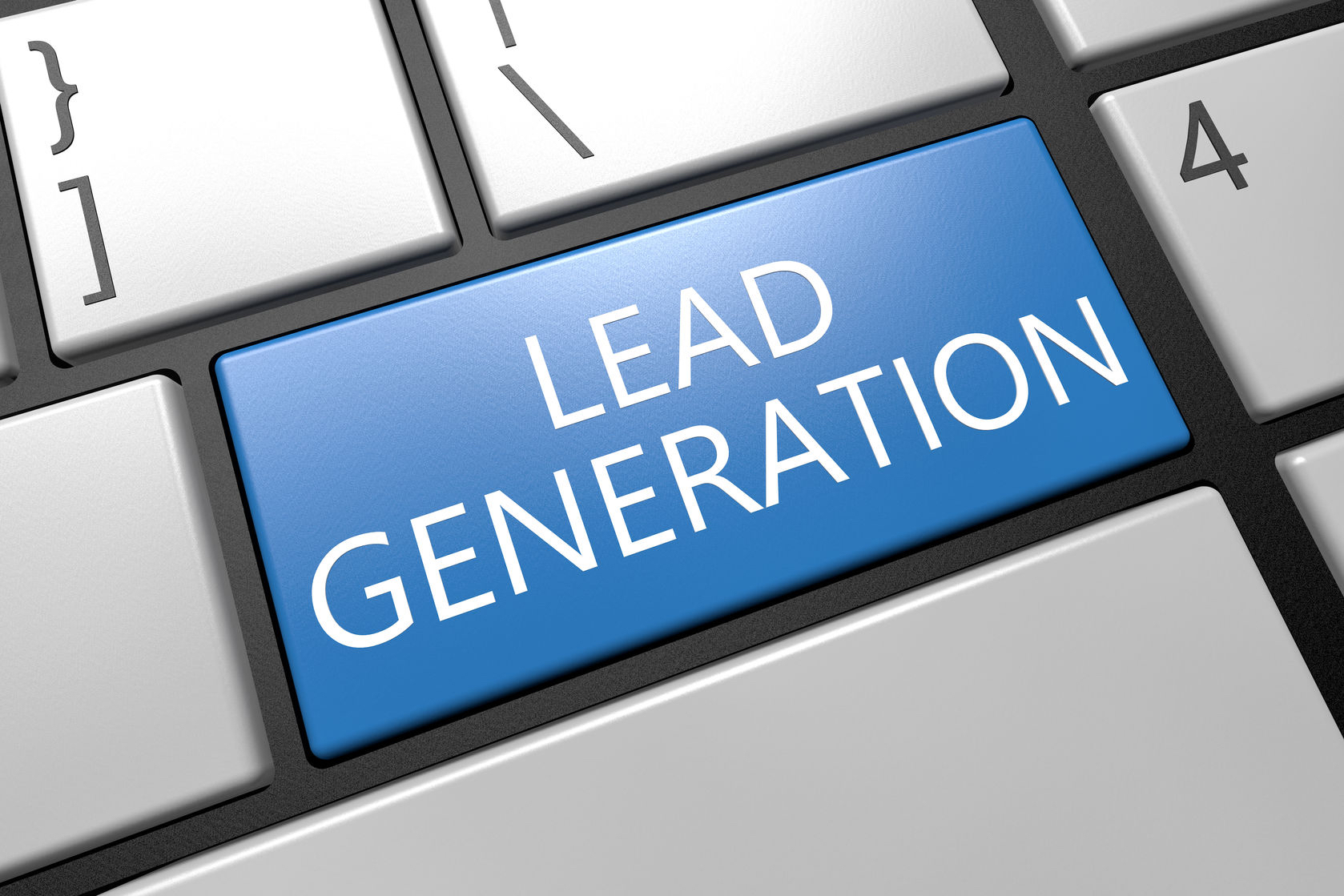 Stand-out-from-the-crowd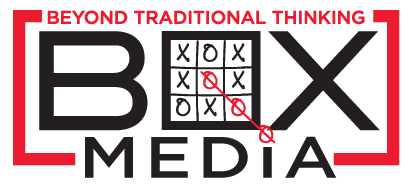 Your Lead Generation Partner
13607576_ml
Why Fit In When You Were Born To Stand Out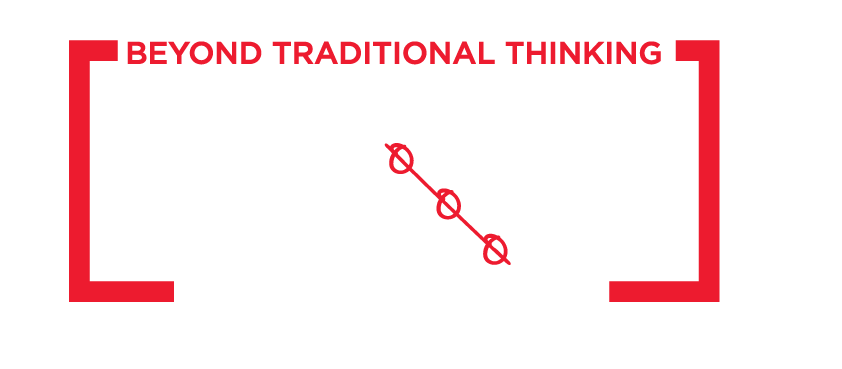 Think outside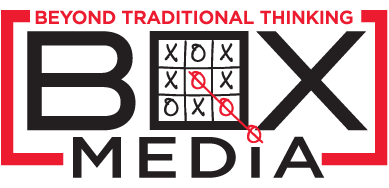 Collaboration Through Engagement....
Lead Generation 2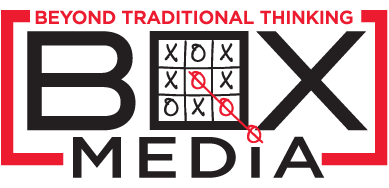 Growing Your Business - Sustainably.....
9548158_ml
Creativity Through Imagination
Everything Begins With The Simplest Idea
Passionate Lead Generation Through Creative Communication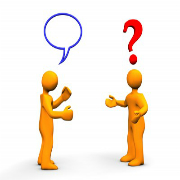 Communications
With an extreme passion for communication in business, BoxMedia pride ourselves in understanding your company/association communication challenges and provide a solution in line with your CSR!
Find out more!!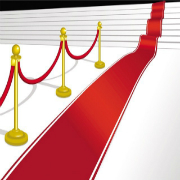 Event Management
As you concentrate on your core business let us arrange all your "In-House" events, social or professional. We will allocate a dedicated event manager.
Find out more!!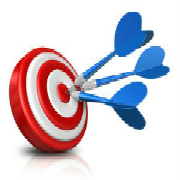 Lead Generation
BoxMedia leads the field in Demand Generation for your company; focused targeted marketing programs drive awareness and interest in your company's products and/or services.
Find out more!!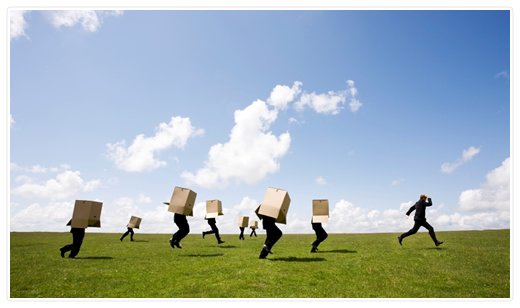 BoxMedia
is a turnkey B2B communications and demand/lead generation business. Our comprehensive understanding of vertical industry sectors and supplier opportunities places us at the centre of the decision making process.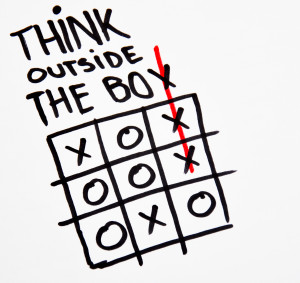 From traditional paper based publications and physical exhibitions/conferences to digital publications, social media and e commerce we can assist you in preparing a lead generation and business awareness marketing programme.
BoxMedia
engages with a client on the basis of quantifiable results. Clear targets are defined and roles and responsibilities are mutually agreed to ensure there is clarity of purpose. "What gets measured gets done" is an excellent business performance method if you are focused of measuring the right indices.
BoxMedia
will work closely with you to understand your sales pipeline to maximize sales and profitability. Using our media experience we will assist you in preparing content-rich, helpful and informative communications delivering greater visibility and sales opportunities.