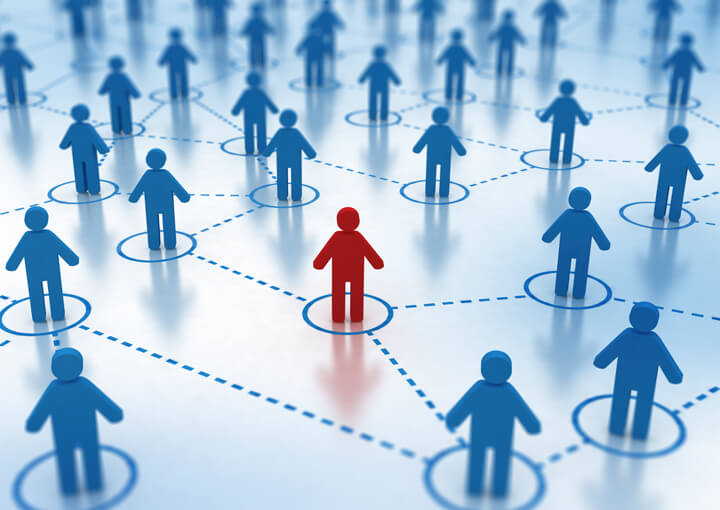 Membership Development & Retention Programme
BoxMedia work with a number of Irish & International Associations managing their Membership Development Programme.
Membership is the most important component to any association. While recruiting members is a huge challenge, keeping those members can be even more daunting. BoxMedia knows what works and from our experience with existing clients/Associations we can develop a membership recruitment programme that has a proven success, while also working with your existing members to ensure commitment & retention. Our creative ideas bring exciting new opportunities to get members involved in association events, products and services. Over the last 15 years, BoxMedia has hosted corporate parties, sports outings, motivational speaking events, seminars, conferences, exhibitions, awards and much more. These events facilitate member networking and add value to membership. It is strong relationships that build strong businesses!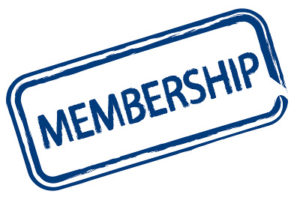 MEMBER SERVICES
Maintain accurate membership records.
Process requests for membership information.
Plan and support membership initiatives.
BOARD SUPPORT
Serve as a resource to board members.
Compile and distribute board communications.
Organize logistics for board and committee meetings.
Update, distribute and maintain organization documents.
For further information of our Membership Development Programme please CLICK HERE
"I sent the club a wire stating, PLEASE ACCEPT MY RESIGNATION. I DON'T WANT TO BELONG TO ANY CLUB THAT WILL ACCEPT ME AS A MEMBER." Groucho Marx