In House Events
As you concentrate on your core business let us arrange all your "In-House" events, social or professional. We will allocate a dedicated event manager to handle all aspects of your internal events, including; venue selection, menu, entertainment for social occasions and speaker line-up, delegate sales and marketing for your business event.
Your event manger will arrange all logistics and any additional requirements you may need – primarily dedicated to take away the time pressure associated with ay event. We have built up a large preferred event supplier's list over time, which means we use reliable sources and receive affiliate rates. Your event manager will be with you from the initial planning stages to the day of your event.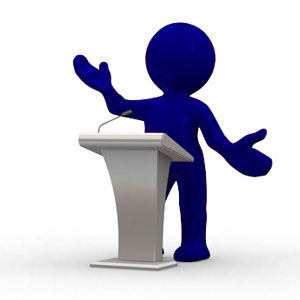 Our events include:
Please click here to view our full 2022 industry event listing.
AGM
A very important stage of your business year, and probably one of the most time consuming, your Annual General Meeting must be managed to portray confidence and professionalism. Let BoxMedia free up your management to concentrate their efforts on the important aspects of your Annual General Meeting, we have experience in every aspect of AGM event management and will help with:
Venue selection
Logistics; stage design, seating/table arrangements, AV, etc.
Year End Accounts – Hard & soft copy.
Delegate literature & communication.
Press release generation.
Client Conference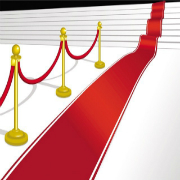 Everyone in business knows how important it is to communicate with your client on a regular basis and there is no better way to network with your customer base then to bring them together in one room. BoxMedia will organize every aspect of this important day/days and allow you to focus on event content and how your staff will interact with your clients.
This event is an excellent business networking opportunity for not only you, but also your clients/partners. You should view these opportunities as one of the most important in the year, when else do you get all your clients in one room at one time? Premier Business Media will help you design this event to create additional sales for your business, while also new leads and demand for your products.
An example of some 3rd party client events include:
Sales Conference
Sales motivation and focus is one of the strongest aspects of our business, our sales teams have successfully worked on a number of business campaigns and under the guidance of an industry recognised team of managers, is second to none. Let our qualifications speak for themselves and ask us for further details on this service.
We can provide you with case studies where we have worked with companies to assist their sales teams communicate on a higher level and manage their sales portfolio to provide higher yields.
Business Conference
BoxMedia has worked with a number of private and public associations and alliances to help them succeed in achieving their conference or exhibition goals. Large or small, our experience in this area is one not to be ignored. From delegate selection to exhibitor sales, every aspect of your exhibition/conference can be catered for, allowing you to concentrate on networking at your own event.
Not only can BoxMedia provide the business excellence, but also the cost effectiveness to make your conference a networking success while staying within/under budget. We can achieve this through our affiliations throughout the country with suppliers, we use our considerable buying power to reduce your costs.
"When you start out in a Team, you have to get everyone communicating and then you get the return" Michael Schumacher
For further information on our Event Management services, please contact [email protected]