BoxMedia leads the field in Demand Generation for your company; focused targeted marketing programs drive awareness and interest in your company's products and/or services. Providing communication platforms that allow you concentrate on your core competencies, while we concentrate on ours; Generating leads & sales for your business!
Lead generation is a marketing term used, often in Internet marketing, to describe the generation of consumer interest or inquiry into products or services of a business. Leads can be generated for a variety of purposes; for example: list building, e-newsletter list acquisition or for winning customers. There are many tactical methods for generating leads. These methods typically fall under the umbrella of advertising, but may also include non-paid sources such as organic search engine results or referrals from existing customers. Businesses strive to generate 'quality' leads.Quality is usually determined by the propensity of the inquirer to take the next action towards a purchase.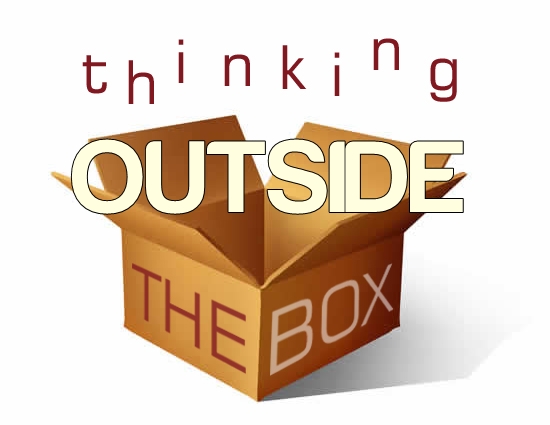 BoxMedia will work with you to understand your current lead generation program to look at ways of improving both the quantity and quality. The yield from traditional sources of leads such as display advertising and trade exhibitions can be improved upon by better qualification. New leads can be sourced by engaging with online marketing through Google ad words, structured tele-marketing and referrals. Premier Business Media is ideally placed to advise on the most cost effective way to maintain a consistent pipeline of new business prospects.
"The most difficult thing is the decision to act, the rest is merely tenacity" Amelia Earhart
For further information on our Lead Generation services, please contact [email protected]