You are invited to attend to a free Pembroke Health, Safety & HR Solutions event for Business Owners, Company Directors and Managers. To confirm your attendance simply complete the below form and further information will be forwarded to you?
Seminar Agenda:
09.00am – 09.30am: Coffee, Refreshments & Registration.
09.30am – 11:00am: Health, Safety & HR Seminar.
11:00am – 11.30am: Q&A.
This complimentary event will be presented by qualified Industry experts in the Health, Safety and Human Resources field.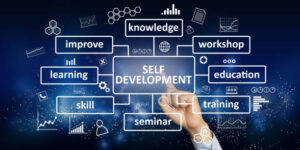 Attendees will gain an understanding of:
✓ The biggest Health, Safety and HR risks to your business today.
✓ The importance of a good work culture in avoiding accidents & absenteeism.
✓ Simple steps you can take to protect your people and your business.
✓ Your legal obligations as a Business Owner / Company Director.
✓ The causes and true costs of poor people management and staff turnover.
✓ The need to have effective H&S / HR Policies and Procedures in place.