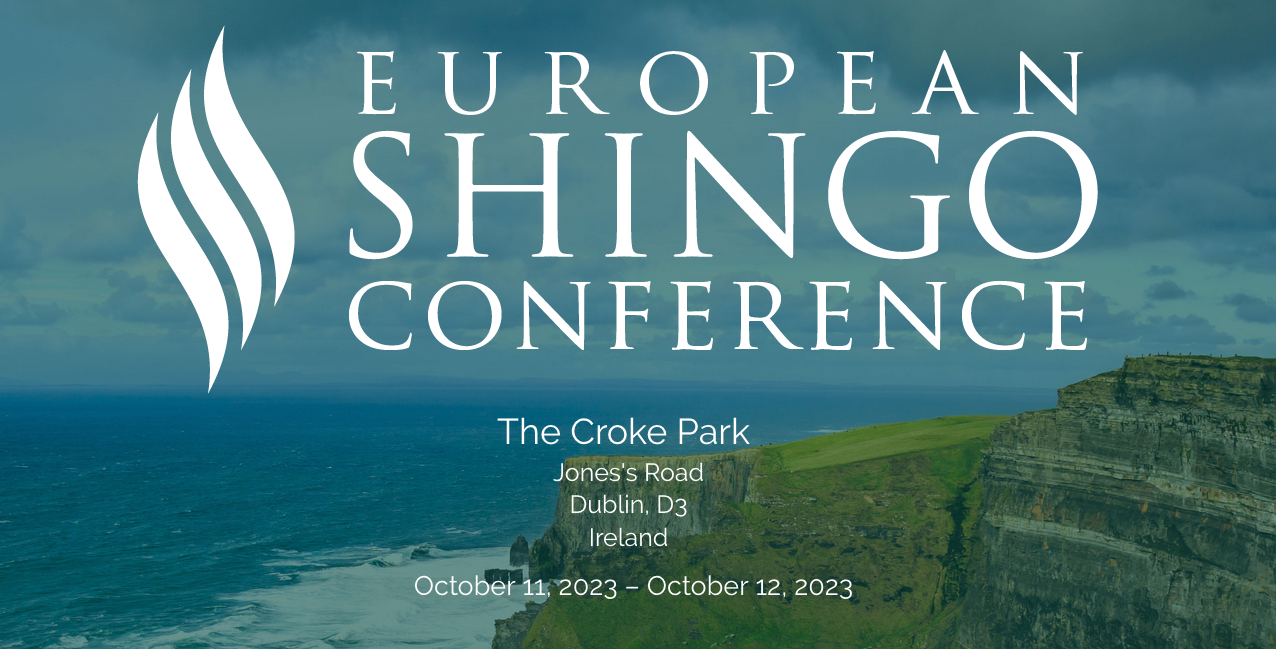 In collaboration with the Irish Centre for Business Excellence, the Shingo Institute will be hosting the 2023 Shingo European Conference in Dublin, Ireland, on October 11-12.
This year's conference will focus on "Connecting People and Technology" with a hands-on learning experience like no other conference. Included in your conference fee, you will be able to benchmark a company that is using the Shingo Model to learn how it complements their Lean efforts to make sustainable culture change. You will learn how the country of Ireland has embraced the Shingo Model and used it as a driver to become the best in the world. In addition, you will learn from thought leaders and practitioners all over Europe to see how they are leading operational and organisational change from their part of the world.
Shingo is a premier award for enterprise excellence and represents the gold standard in the measurement of continuous improvement within organisations. Unique in nature, it sets rigorous standards and recognises only those enterprises that display a willingness to share knowledge with others… to link up and collaborate with fellow organisations, exchange learnings and ideas, for the benefit of all.
A small number of exhibition booths have been made available at the European Shingo Conference 2023 - please complete the below to request your information pack?